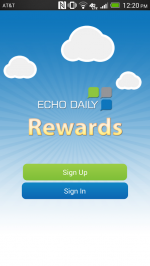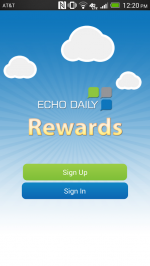 Tippy's Taco House is excited to offer our loyal customers the Tippy's Taco loyalty program. If you are already signed up for our mailing list you will continue to receive emails from us for special offers, but you will need to "opt in" to our new loyalty program to join the program so that you can start earning points – toward free stuff! You can "opt in" to our new program 3 ways.
Download the mobile app to keep track of rewards and special member only promotions!
Available on Android through Google Play or iPhone/iPad through iTunes.
We hope to see you soon. Sign up to start earning points today!
Mon
Tues
Wed
Thurs
Fri
Sat
Sun
7 am – 9 pm
7 am – 9 pm
7 am – 9 pm
7 am – 9 pm
7 am – 10 pm
7 am – 9 pm
7 am – 9 pm
Let Tippy's Taco House Cater Your next Fiesta